If you've tried beating this game, then this is likely you.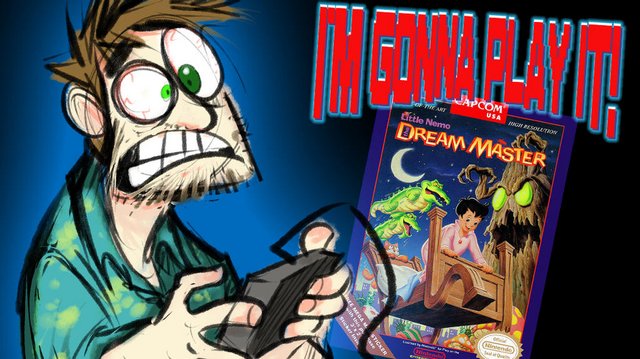 But asides from the game's difficulty, the storyline is amusing. Very true to the movie.
And I like how you can use different creatures to get through the levels.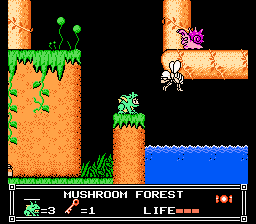 Yeah, even though this game is a toughie, it's still appealing.